Arruda Insurance is truly your partner in protection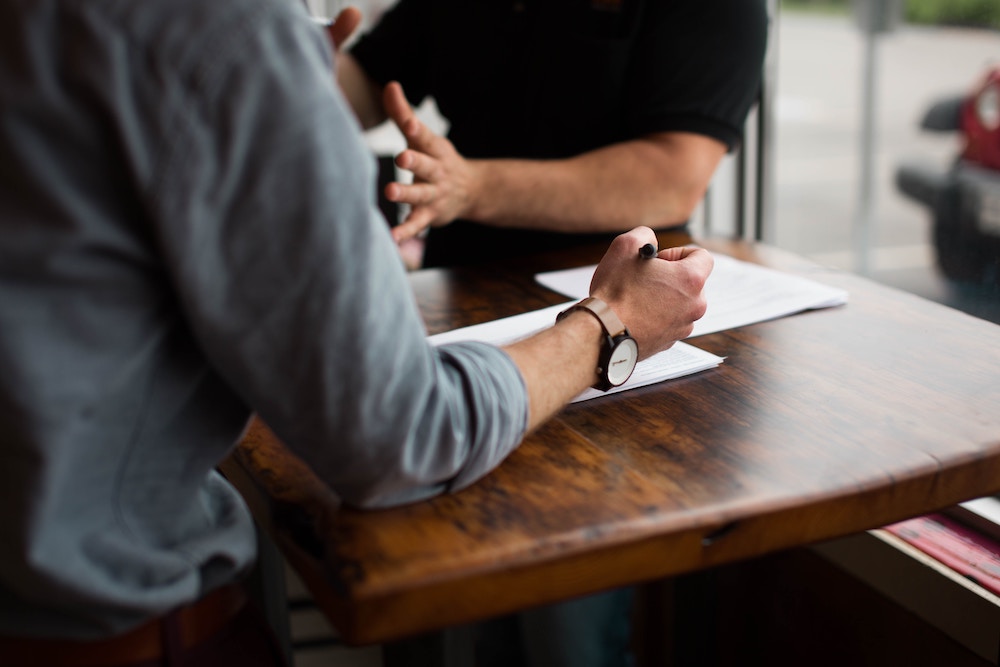 Locally Owned & Operated

We've been doing business in our community for decades, and when you buy your insurance from us, you're supporting local/small business and a team of people who have a vested interest in your wellbeing.

Personalized & Prompt Service

Are you frustrated and tired of getting the runaround when all you want to do is talk to a human? We know your pain, and it's why we're always here when you have a question or need assistance with a claim or policy change.

Here When You Need Us Most

The entire point of insurance is to protect the lifestyle you've created for yourself with custom insurance protection you can count on in the event of a claim. If the worst were to happen, rest assured, you are our top priority in that moment and nothing else.
Whether it's you, your family or your business, we can create a coverage plan specifically for your unique needs
With Arruda Insurance, you've got a plethora of insurance carrier & coverage options
Gone are the days of calling around from broker to broker trying to pin down the right coverage and an honest price. We understand your time is valuable, so we shop and compare top companies on your behalf so you don't have to stress.
Insurance is never just about price, but we deliver when it comes to saving you money
Because our agency is 100% independent, we have multiple options and can compare the best available policies for you. With flexible coverage and deductible options, we can find solid coverage for any budget. We routinely beat those companies you see on TV everyday by hundreds of dollars.
Average Annual

0%

Rate Reduction
Our process is simple. Start online, and we'll reach
out to complete your coverage comparison.
Our team of friendly insurance advisors is here to make the process of finding the best
coverage simple. Start a conversation with us today!
Start Online

Enter basic info on our website

We Compare Carriers

We shop multiple carriers for you

You Choose

Pick the coverage package you like best